Testimonials
One way I boost myself is by making a statement with what I wear. That's why I created SUPERCHARGED statement gear. Wearing it makes me feel powerful and ready to take on any challenge. Get something for yourself or a friend you would like to boost."

Kwanza Jones
SHOP COLLECTIONS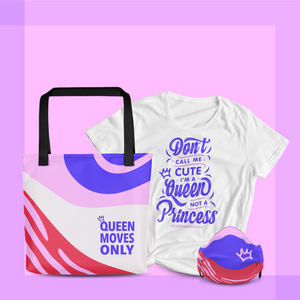 Queen Moves Only
You don't have to be born into royalty to feel like one! Slay the scene in clothes and accessories that are fit for a Queen.
SHOP NOW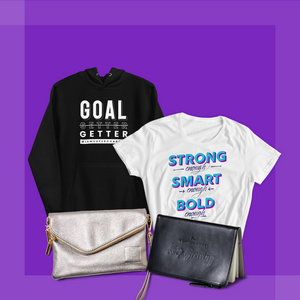 KWANZA'S FAVES
Elevate everything...including your wardrobe! These staple pieces will give you the boost you need to level up your look.
SHOP NOW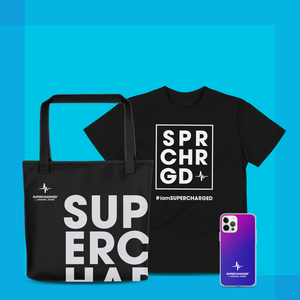 SUPERCHARGED by Kwanza Jones
Confidence is your best outfit. Stay motivated to take action on your goals with bold pieces like our Statement shirts.
SHOP NOW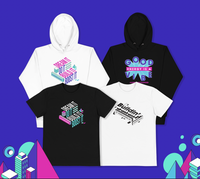 SUPERCHARGED® SUMMIT COLLECTION
Build on your goals and start living that #SUPERCHARGEDLife with our exclusive SUPERCHARGED SUMMIT Collection. These styles are bold, boosted and perfect for motivating you to level up and crush any challenge. Are you ready to turn it up? Shop now!
SHOP NOW